Welcome to August here in the Daily Outsider as we achieve a milestone here in our "Visions Channel, our 800th Piece!!
As we begin, we wanted to share this snapshot of the Future:



The value of cryptocurrencies like bitcoin and ether is skyrocketing, but illiquid, fragmented markets and costly exchanges can make investing in crypto seem unappealing. However, a new platform is poised to simplify the process while also lowering costs for investors and helping stabilize the entire crypto market.

READ MORE




The Drake Equation is a method of quantifying the likelihood of finding intelligent alien life. Many variables influence the equation, which continually expands, but there are limits as well.

READ MORE




A US Congressman asked NASA whether Mars hosted an alien civilization at some point. Despite potentially favorable conditions on the red planet, it is almost infinitely unlikely that the planet ever hosted sophisticated life in the way suggested.

READ MORE




Google Brain and data science platform Kaggle have announced an "AI Fight Club" to train machine learning systems on how to combat malicious AI. As computer systems become smarter, cyberattacks also become tougher to defend against, and this contest could help illuminate unforeseen vulnerabilities.

READ MORE




Google's iconic Glass is now back, but this time the wearable is not meant for the average consumer. Alphabet's X division has refocused the device for optimal use in the workplace, and already, the reboot is poised to be more successful than the original.

READ MORE
We also wanted to share the following we featured in our "Home" property and our "education" property as we go "dark" for the Month: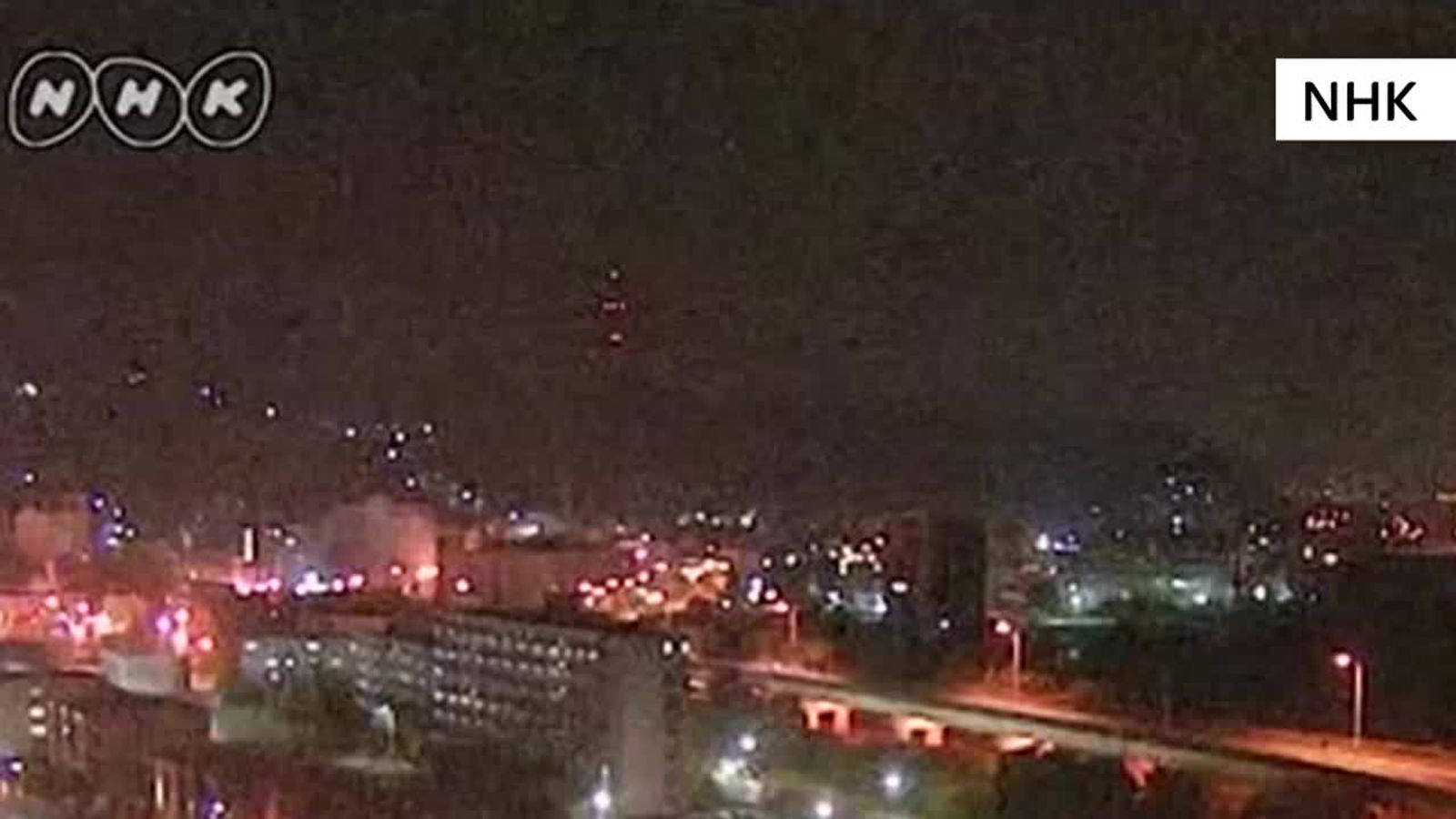 July was also President Trump yet again being President Trump. This is also as Iran and the United States seem to be on a collision course in the aftermath of Iran's latest launch of a Missile that ostensibly was for a a Satellite. Iran also seems to be headed for some further conformation with various factions as President Rouhani finalizes his cabinet. Our team reviewed reporting reflecting the fact that Candidates for Foreign Minister, Defense Minister and Intelligence had to be vetted by the Office of the Supreme Leader before being presented to Parliament. It is also of note that Iran's Justice Minister is also indirectly appointed by the Supreme Leader as he's due to be appointed from an approved list by the head of the Judiciary--A Supreme Leader Appointee. It will be quite a month.
As we go dark in these pages for the Month of August, our Twitter Feed will be active with our daily updates courtesy of Nuzzel and Paper_li along with our Broadcast POD which will feature live feeds from Al Jazeera and Sky News. Despite all the challenges at hand, we remain hopeful about our World as underscored by this recent snapshot our team received recently from the team at TED.COM
Onward to August with all its' possibilities .
| | |
| --- | --- |
| | |
Loneliness doesn't always stem from being alone. For architect Grace Kim, loneliness is a function of how socially connected we feel to the people around us -- and it's often the result of the homes we live in. She shares an age-old antidote to isolation: cohousing, a way of living where people choose to share space with their neighbors, get to know them, and look after them. Rethink your home and how you live in it with this eye-opening talk.
Jimmy Lin is developing technologies to catch cancer earlier. He shares a breakthrough technique that looks for small signals of cancer's presence via a simple blood test, detecting the recurrence of some forms of the disease 100 days earlier than traditional methods. And with cancer, early detection can make all the difference. Watch »
A handful of people working at a handful of tech companies steer the thoughts of billions of people every day, says Tristan Harris. And they're all competing for one thing: your attention. Harris shows how tech companies prey on our psychology for their own profit, and calls for a design renaissance in which our phones and apps encourage us to live the lives we want. Watch »
Do your kidneys have a sense of smell? Turns out, the same scent detectors found in your nose are also found in some pretty unexpected places -- like your muscles, your kidneys and even your lungs. In this quick talk filled with weird facts, physiologist Jennifer Pluznick explains why they're there and what they do. Watch »
Corals in the Pacific Ocean have been dying at an alarming rate. But it's not too late to save them, says TED Fellow Kristen Marhaver in this hopeful talk about why we should keep fighting to save our oceans. "Corals have always been playing the long game," she says, "and now so are we." Watch »
Brain: Want to understand alien intelligence? Start with the octopus »
What is consciousness, and does an octopus have it too?

Food: Inside a vertical ocean farm »
A clever plan that grows oysters, scallops, seaweed and more

Culture: Did you watch The Bachelorette this season? We did and here's why »
A thoughtful talk with Aunt Vernā Myers on race, love and television



| | |
| --- | --- |
| " | From our homes, we look down into the courtyard, and depending on the time of year, we see this: kids and grownups in various combinations playing and hanging out with each other. There's a lot of giggling and chatter. There's a lot of hula-hooping. And every now and then, "Hey, quit hitting me!" or a cry from one of the kids. These are the sounds of our daily lives, and the sounds of social connectedness." |


Listen to TED and Audible's new podcast, Sincerely, X. This episode, titled "Pepper Spray," follows a woman whose visit to the store triggers a panic attack, giving listeners an inside look into those suffering from PTSD and how to help. Available now on Apple Podcasts, the TED Android app, or wherever you get your podcasts.