The Mobile World Congress is now history. 5G & AI were in focus. Our friends at China Daily presented this "snasphot" as we look forward to sharing thoughts over the ensuing weeks.


On Mobile World Congress: 5G, AI in the limelight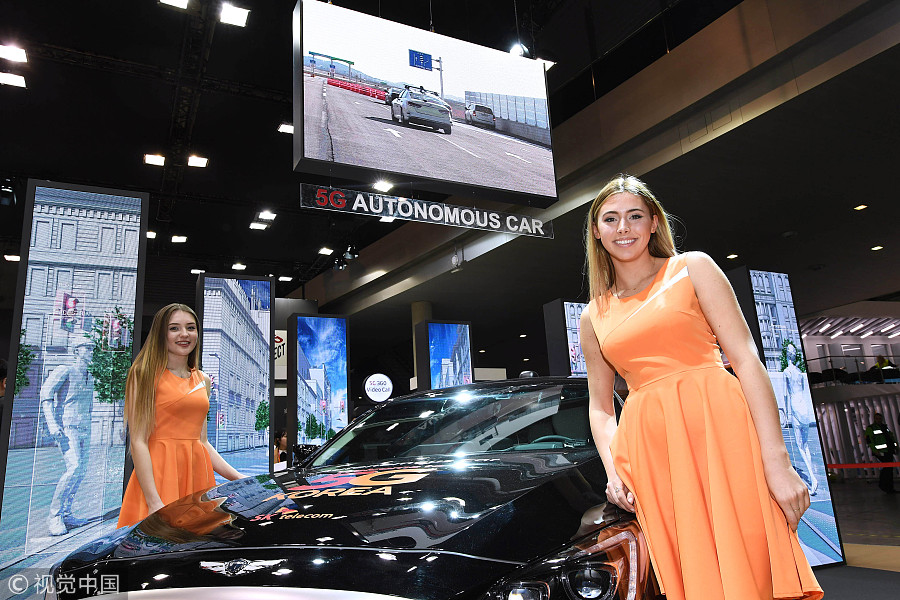 About 2,300 exhibitors from the world are displaying their latest technologies and products at the Mobile World Congress (MWC) underway in Barcelona until Thursday.
Let's sneak a glance at the world's biggest mobile show to check out some of the biggest attractions.